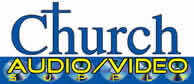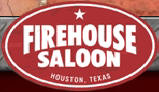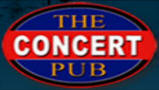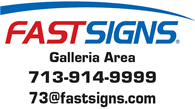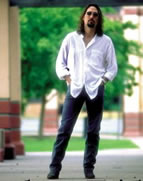 Robert Frith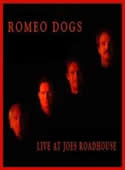 Romeo Dogs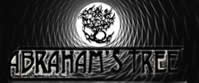 Abrahams Tree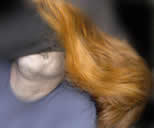 Generation: Landslide!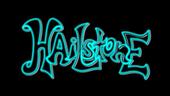 Hailstone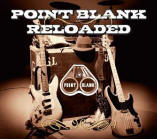 Point Blank Reloaded
Without these Great Friends, Sponsors,
Bands and Donors alike, we would not have been able to help Freddie.

Please show them support for their efforts
by using their services and or thanking them:
---
Joy Naragon and T-Roy & Friends Productions,

Matt AKA Midnight Habit,

JD and the Concert Pub,

Helen and the Crew at FastSigns Galleria,

Kelly and the Crew of the Firehouse Saloon,

Bart and the Guys at Rockin Robin Guitars,

Brandell Flores for writing such a great article on Freddie,

Kevin Wildman From Houstons Music News,

Skunk of Skunk Dots Biker News,

Skippy of Skippy's Biker Pix,

Brenda and her Great Staff at Church Audio Video,
(they did a Great Job on the CD's, with
only a Last Minutes Notice, They Made It Happen!)

David Pope of StargazerAudio for a Great Stage and
Lighting setup. Very Kewl!

Big Rick and all our Brothers with Lost Inc. MC.

Preacher and The Ambassadors of Jesus Christ MM,

Angela and Dan from Wayward Design,

Connie from Screaming Tee's (who
Made and Donated ALL of the T-Shirts),

Outlaw Dave for interviews and support,

Steve Fixx for interviews and support,
Reid and Mekka,

Vic and Rick from Skull Bone Laser Graphics,

Robert and Charles from Commercial Audio Video,

Rusty Burns, Phillip Petty and
the Guys of Point Blank for their performance, donating and being so damn easy to work with,

Hamilton Loomis and Sabrina for a HOT
Performance, for their continued Love,
Support and for being great people to work with,

Carrie and Celina and the Crew at Stubbs Harley-Davidson,

Linda Richardson,

The ALS Association, for the fastest
response, aid, information Love and Support,

Trey Morris of Mobility Plus TX for
finding, repairing and donating a Van for Freddie,

Rick and Mike for contributing so much,

Flash-AKA George Cox Photography,

Comedian - Ezra Washinton,

Don and Ellen May of The Pamela Moseley
Childrens Foundation,

Ed Unitsky and Nancy Carroll,

Marion and All from The Texas Rally,

CW 39,

Fox 26,

USA Today,

Along with Many Many More!
Gods Blessings To All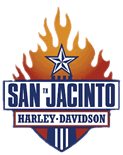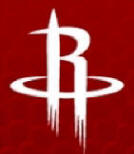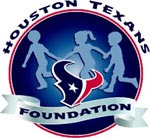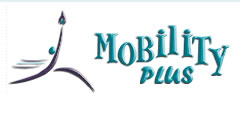 Victim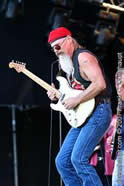 Rusty Burns


New Jack Hippies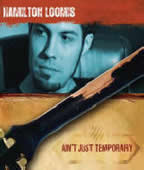 Hamilton Loomis


A Beautiful Disgrace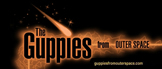 The Guppies From Outerspace


Hat Trick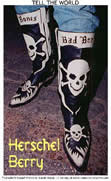 Hershel Berry